Full Service, LS Tractor Dealer – Sales & Service is available in Natchitoches, LA. At Weeks Tractor, we know you need quality tractors and equipment to keep your business running. In addition, our expert technicians will help down the road when maintenance and service becomes a need.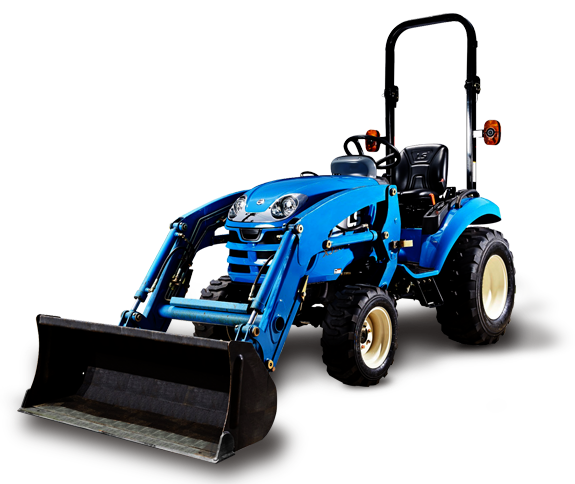 Visit: 1790 Hwy 3175  Natchitoches, LA 71457
Here are some of the tractors and equipment offered from LS Tractors:
Sub-compact

Compact

Utility Tractors

Attachments
Get More Tractor For Your Money
No matter your business, when you need equipment you want help from experts! Especially, in the agricultural or construction business, choosing the right equipment dealer is important to your bottom line. Above all, peak performing equipment allows for optimum profit. Additionally, most dealers offer various brands with many options from which to choose to meet customer needs. 
Sales and Service offered from LS Tractor Dealer
Weeks Tractor is here to provide the ultimate resource for all of your equipment needs. To achieve the best customer service, manufacturers have representatives known as locally owned equipment dealers. They provide solutions to the specific needs of each customer. Because at Weeks Tractor, we are local, our professional staff provides the best, most personal customer service to meet your needs for sales, parts, service and financing.
Exceptional Satisfaction
No matter whether you're buying your first tractor or adding another to your fleet, Weeks Tractor will serve you best. With the best pricing around as well as top-notch customer service, our friendly and knowledgeable staff are ready to help you. 
Contact Weeks Tractor

Your Local LS Tractor Dealer- Sales & Service
Visit: 1790 Hwy 3175  Natchitoches, LA 71457