Derksen Sheds & Barns Available at Weeks Tractor
Derksen buildings for sale at Weeks Tractor offer a convenient way to increase your storage space. Built with mobility in mind, they have multiple custom options to meet your individual needs.
Derksen sheds & barns offer a variety of benefits for homeowners who are for extra room on their property From providing additional space to storing seasonal items, these structures can provide an efficient solution to many common issues faced by homeowners. Not do they come in a wide range of sizes and, but they also provide secure weather-resistant protection from the elements.
Weeks Tractor is the best choice for those looking to buy a Derksen shed or storage building. We offer an expansive inventory of models and designs, ranging from basic sheds to large custom-built structures.  Customers also benefit from Weeks Tractor's exceptional customer service, which includes fast delivery and expert installation by experienced professionals. They take extra care during delivery to ensure the structure is delivered in pristine condition, and the installation process is completed with precision and expertise. With such dedication to quality products and exemplary customer service, it's no wonder Weeks Tractor is considered one of the premier Derksen buildings dealers in the area.
Derksen Buildings Available at Weeks Tractor
Learn More About the Derksen Building Styles Available at Weeks Tractor
Cabin
Cabins come in different shapes and sizes. A standard cabin features a 4-feet deep front porch and has variable placement options. In addition to that, it's fitted with three windows and a 36" pre-hung door. And with the standard 8 ft walls, there's plenty of headroom. These units are designed to provide decades of storage. Cabins are the perfect structures to set up your private office. You can also use them to store those old bikes, household goods, farm equipment and anything you can think of. Depending on your needs, you can choose:
Urethane cabin

Z-metal cabin

Treated cabin

Painted cabin



Cottage shed
Cottage sheds have a design to be your backyard office, craft area, fun-cave or pool house. While you can customize the shed to suit your needs, one thing that stands out is their stylish design. A standard cottage shed has 8 ft walls, double shop built doors, and two 3 x 3 windows with screens. Keep in mind that the size of the doors and windows may vary. You can choose Z-metal, painted, treated, or urethane cottage shed.
Barn
Barns are commonly used to store agricultural products like grains, hay, fruits, etc. The standard size comes with plenty of headroom and 48" high sidewalls. Those that are 10 & 12 ft. wide have double shop-built doors while those that measure 8 feet have a single shop-built door. More specifically, the side-lofted barns have a loft on each end and two windows with screens. Plus, the dealership also offers lofted and original barns.
Metro shed
Metro sheds are prefabricated structures designed to fit in small spaces in your home. Due to the innovative design, they can be set in a location against a fence or the exterior walls of your house – the possibilities are endless. A standard urethane metro shed measures 7 to 8 ft and comes with a single door (36" or 48"). Also, you can choose the paint for the roof, siding, and trim.
Garages
If you own a car or a boat and your storage options are running slim, then you need a garage. Since it's multi-functional, you can use it to store other valuables. Plus, a standard garage comes with a tough roll-up door in the middle that measure 5 ft wide and 6 ft tall. Portable garages come with 2 x 6-floor joists, one 2 x 3 window, and one 9 ft roll-up door.
Other recreational items include:
Dog kennels

Playhouses – urethane or painted

Cabana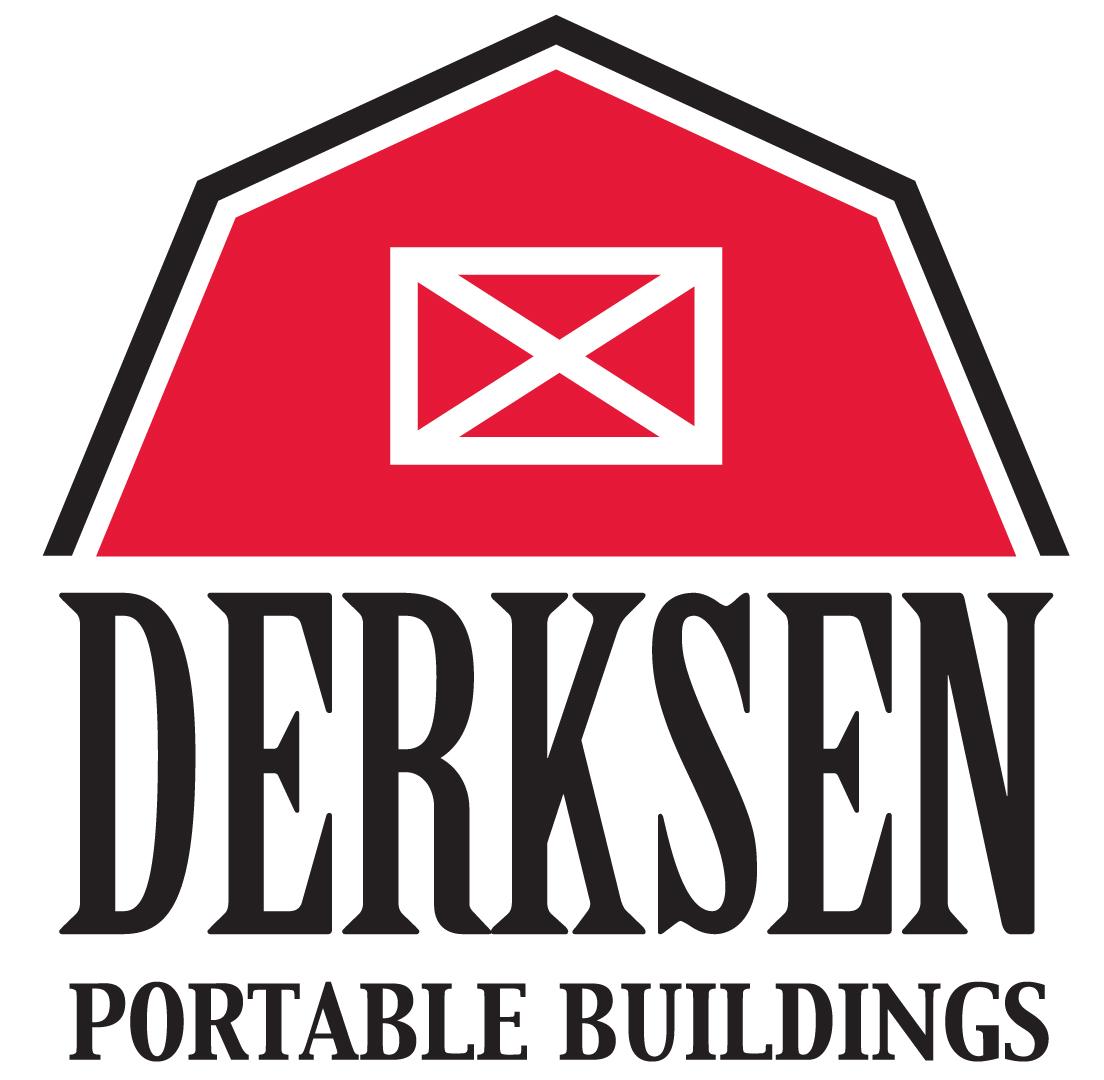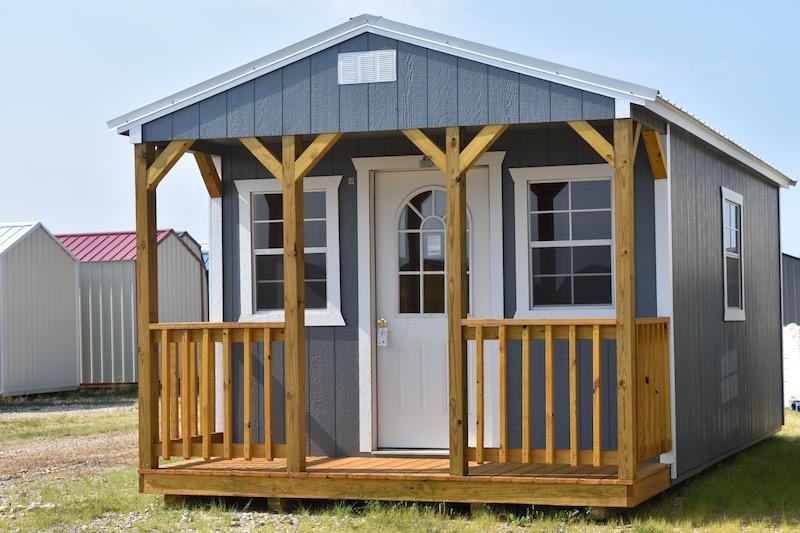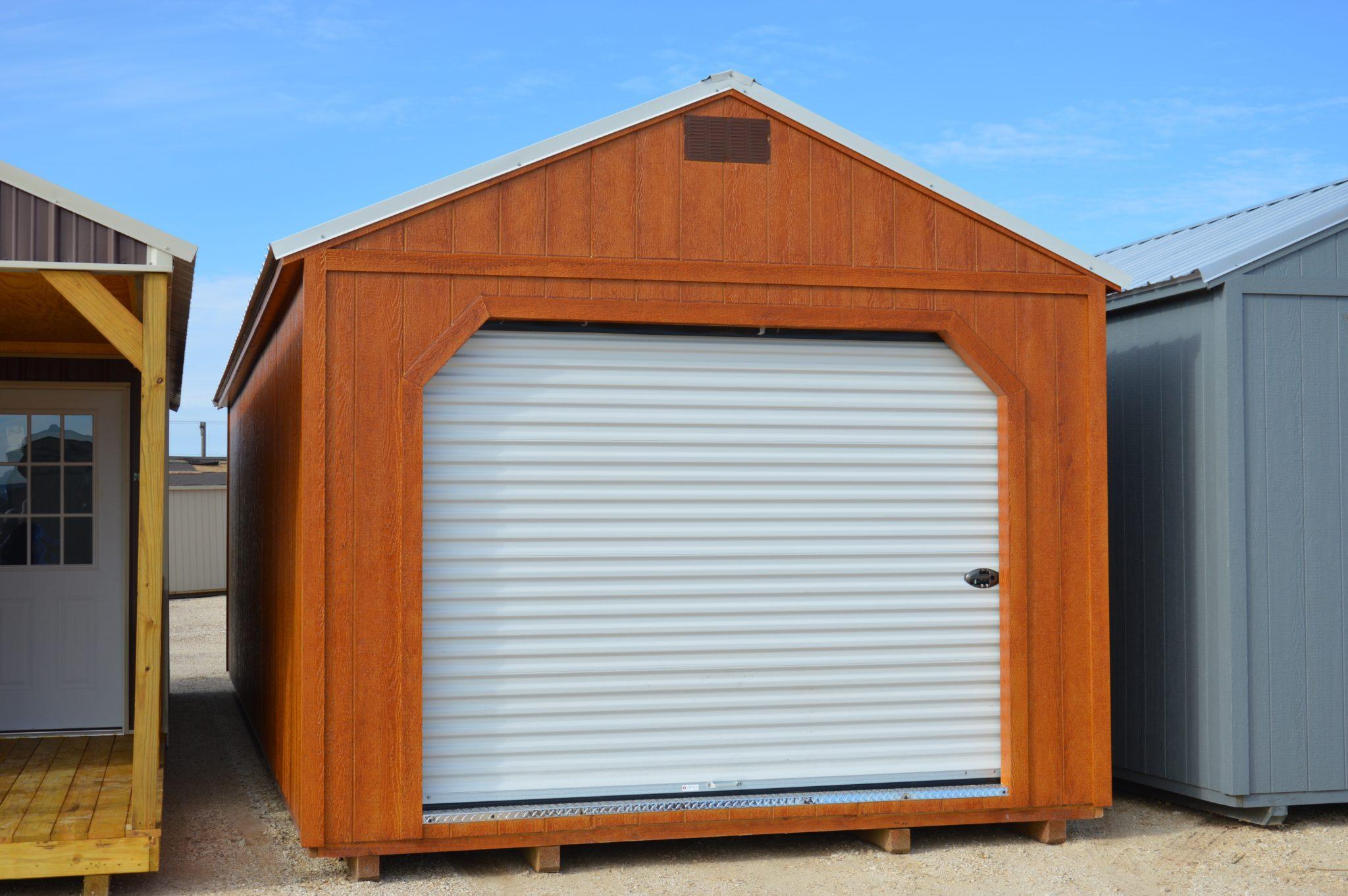 If you're looking for a convenient place to store anything, Derksen buildings have what you need. These structures have an aesthetic appeal and long-lasting use. Because they are pre-built in manufacturing plants, you can easily set up the storage unit upon delivery. Don't you think, it would be convenient to have additional housing and/or storage installation at your home?