Cub Cadet lawn mowers are a reputable and reliable brand with unmatched strength and durability. If you're looking for a high-performing lawn mower, Cub Cadet is the way to go. With a wide range of models available, choosing the right one for your property can be a daunting task. Fortunately, if you're in Natchitoches, Louisiana, Weeks Tractor is here to assist you. As a well-known Cub Cadet mower dealer in Natchitoches, Louisiana, we have a team of professional staff who can help you find the perfect mower for your needs.
But our services don't stop there. At Weeks Tractor, we also have a team of expert technicians who are ready to keep your Cub Cadet mower in top performance with service and maintenance. Whether it's a minor repair or a major overhaul, our technicians have the knowledge and experience to get your machine up and running again. With our top-notch repair services, you won't have to worry about your lawn mower breaking down in the middle of the mowing season.
So if you're looking for Cub Cadet lawn mowers in Natchitoches, LA, look no further than Weeks Tractor. Our team is committed to providing superior machines with exceptional value and assistance to our customers. Visit our showroom today and choose from our inventory of state-of-the-art, innovative equipment! Choose Weeks Tractor for all your Cub Cadet lawn mower needs!
Weeks Tractor is Your Local
Cub Cadet Lawn Mower Deal in Natchitoches, LA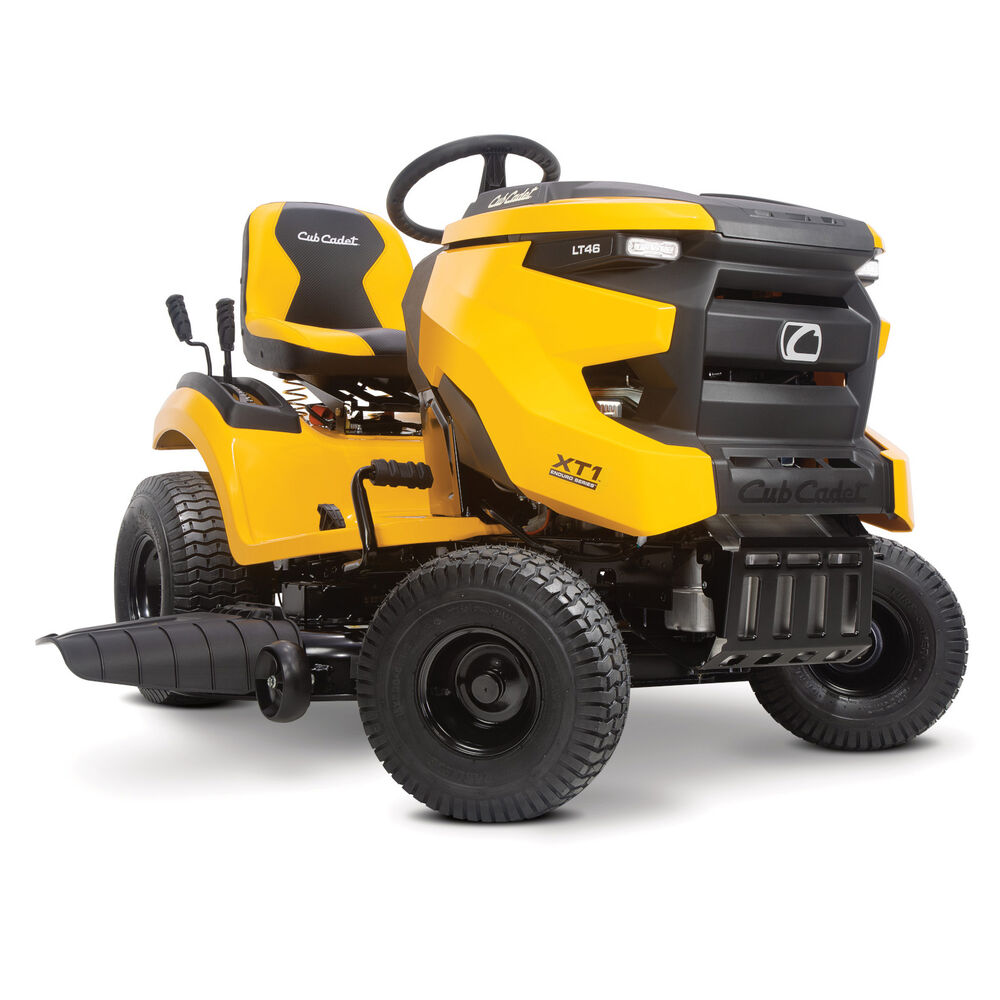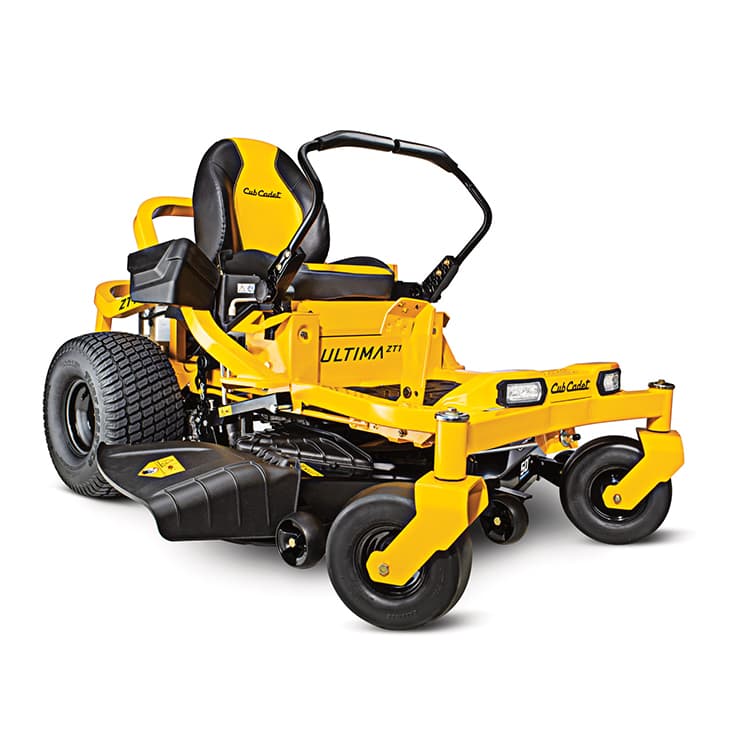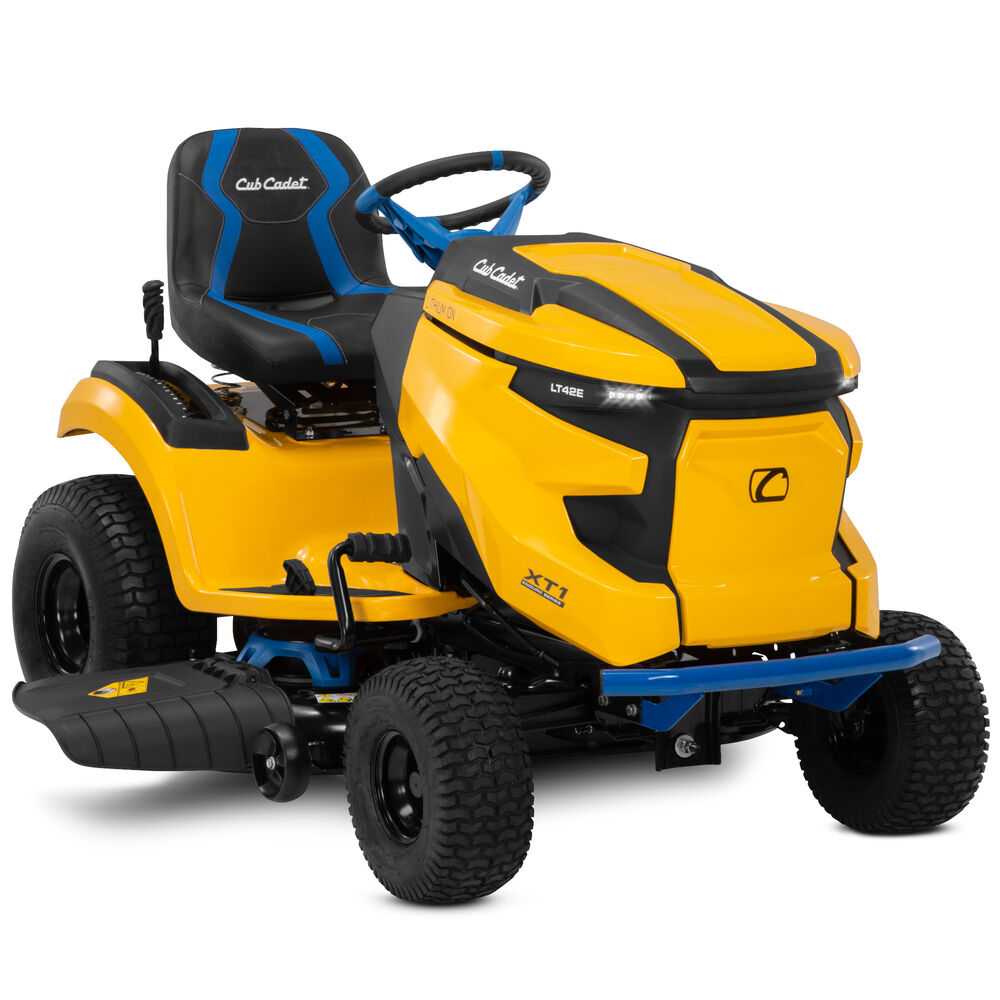 Cub Cadet Lawn Mowers Available in Three Styles
Depending on the size of your property and the tasks for which you wish to use your Cub Cadet, choose from one of these three styles:
All of these above styles are available in either gas or electric power.
Lawn and Garden Riding Tractors for tough garden work
Power, control and durability are hallmarks of Cub Cadet lawn and garden riding tractors. Also, with the many options of accessories, these machines are customizable to meet your specific needs. Use it for summer projects as well as add a snow attachment for winter. Above all, the attachments make this machine the most versatile. Here are some models:
XT Enduro Series

XT2 Enduro Series
Zero Turn Mowers for speed on larger size properties
Cub Cadet Ultima Series offers speed, agility, strength and a comfort level above the rest. With the ability to turn rapidly, you can mow around objects like a pro, making your mow time less than normal. Whether you are a professional or just want to mow like one, Cub Cadet brand gives value as well as lasting equipment. Here are the models of Cub Cadet zero turn mowers:
Ultima Series ZT  – uncompromised performance best for yards up to 5 acres

Ultima Series ZTX – commercial grade best for yards up to 12 acres

X and XS Series – zero learning curve/steering wheel control best for yards up to 5 acres
Walk-Behind Mowers for yards less than about 2 acres in size
A Walk-Behind Mower keeps your yard looking its best with the least amount of effort from you. Additionally, when you mow less than two acres, you can save yourself some money with a walk-behind mower. These are available in the following styles:
Push

Self-propelled

Wide Area
Weeks Tractor is Your Local
Cub Cadet Lawn Mower Deal in Natchitoches, LA
Weeks Tractor is a Reputable Cub Cadet Lawn Mower Dealer
By buying from a reputable Cub Cadet dealer, you'll benefit from their knowledge and experience. In addition, they can help you choose a piece of equipment that satisfies your needs. Also, if you need parts or services after the sale, they are available locally. Only a local dealer can offer you genuine replacement parts and warranty service. Plus, the excellent customer service of buying at Weeks Tractor is a worthy advantage. Luckily, you can take your machine for a test drive and operate it before taking it home to make sure that you're getting the right equipment for your needs.
At Weeks Tractor, we are your professional Cub Cadet dealers in Natchitoches, LA. We recognize the importance of value to our customers and that's why we strive to offer high-quality services. Additionally, we can help you choose equipment that suits your needs, along with accessories and parts.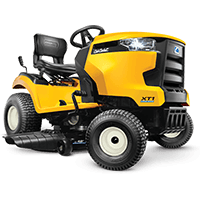 Weeks Tractor is Your Local
Cub Cadet Lawn Mower Deal in Natchitoches, LA